VELUM wiring became the one recommended officially by Halcro to their systems.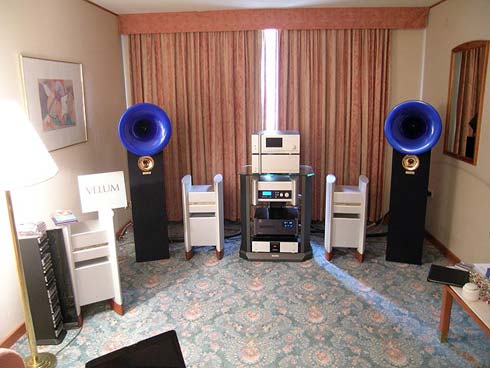 Presentation of HALCRO, ACAPELLA, VELUM at Sobieski hotel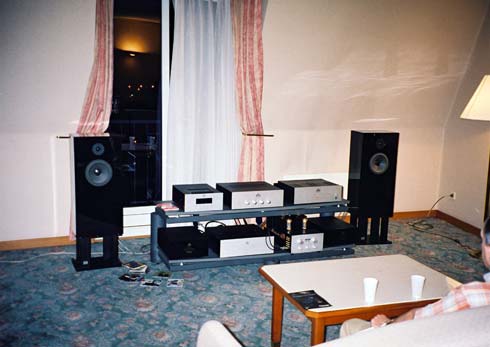 VELUM power cables were used by presentation of AUDIO NOTE company.


For several years VELUM has been house-wiring of ANCIENT AUDIO
Presentation at Bristol hotel gave an opportunity to show the novelties:
the latest CD-player PRIME and highest-class interconnect MAX.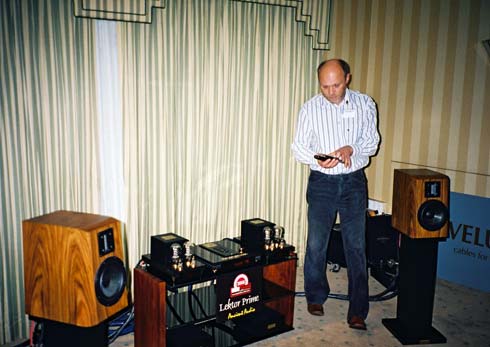 The demiurge of ANCIENT AUDIO - Jarek WASZCZYSZYN.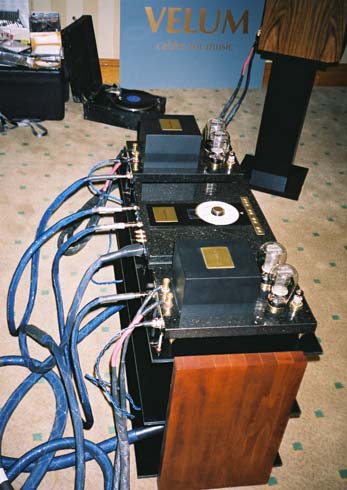 Above - the wiring of ANCIENT AUDIO.

ANCIENT AUDIO presentations, as usual, are among the best in show and their room is always crowded.